Meet the Doctors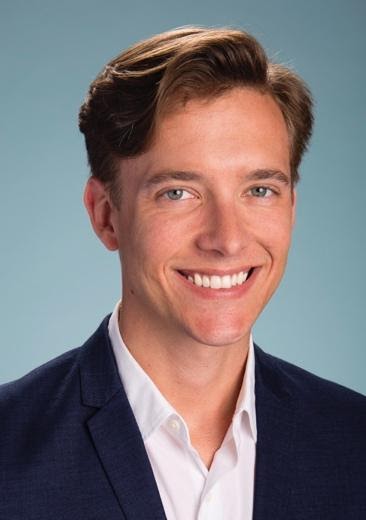 Kyle A. Mulder
Dr. Kyle Mulder, DDS grew up in Grand Ledge and graduated from Grand Ledge High School in 2007. He went on to receive a Bachelor of Arts in Advertising & Public Relations, as well as a Bachelor of Science in Human Biology from Michigan State University. Following his undergraduate studies, he received his doctorate from the University of Michigan School of Dentistry.
Dr. Mulder is an active member of the American Dental Association, Michigan Dental Association, Central District Dental Society, and the Alpha Omega Dental Fraternity. He participates in many hours of continuing education every year to provide his patients with the latest advances in the diagnosis, treatment and prevention of dental disease, as well as the most up to date techniques in cosmetic dentistry available. He expects to get more involved in the local community once things start to settle down with Covid-19, hopefully in the Summer.
Dr. Mulder also enjoys research, which is the basis for an evidence-based practice, and currently leads a study at the University of Michigan investigating the connection between Diabetes and Periodontal Disease. Some patients may be surprised by all of the connections between their oral and systemic health, but those links are important to understand for clinicians if patients are going to receive the best care possible.
Dr. Mulder is eager to share his knowledge and passion for dentistry with our patients and is dedicated to providing you with the highest standard of care. Away from the office, you can find him at home with his wife Jenna, who also grew up in Grand Ledge, their 1-year-old daughter Colette, and their 10-year-old dog Moki. When they're not "herding cats" at home, the Mulder's enjoy spending time with friends and family, hiking, biking, going up north on weekends, and exploring everything Greater Lansing has to offer.
Please help us welcome Dr. Mulder to the practice!